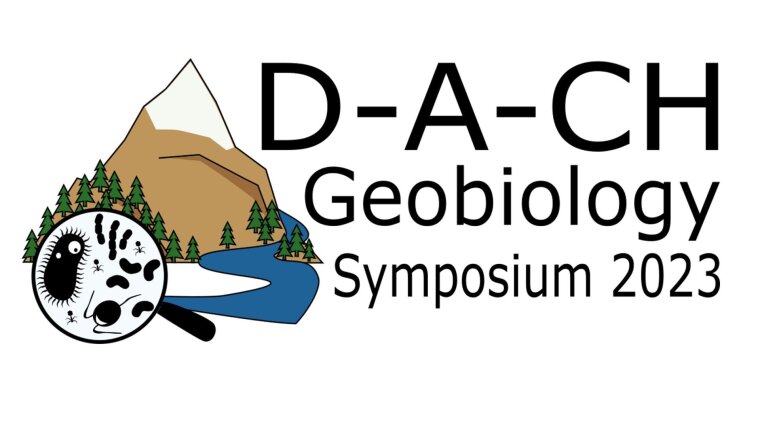 D-A-CH Geobiology Symposium 2023
12+13 Oct 2023 - Jena, Germany - Save the Date!
Logo of the 2nd D-A-CH Geobiology Symposium 2023
We are happy to announce that we will host the 2nd D-A-CH Geobiology Symposium this year. 
It will take place on 12-13 Oct 2023 in Jena. 
The D-​A-CH Geobiology Symposium is a conference from early career scientists for early career scientists of the D-A-CH region (Germany, Austria, Switzerland) in the field of Geobiology or related fields. Geobiology is a highly interdisciplinary field that encompasses topics from different but related areas that include the origins and evolution of life, climate change, life in extreme environments, and the role microorganisms play in the geochemical processes in the biosphere.
Undergraduate and graduate students are welcome to apply to present their research. More information on the registration and program will follow. The conference language is English.
Registration and Abstract Submission 
Information and link to the registration and abstract submission will follow soon.
Local Organization Committee
Beatrix Heinze, Alisha Sharma, Dr. He Wang, Linda Gorniak (Aquatic Geomicrobiology, FSU Jena)